Help
in CoolPaintrVR, Arty explains evey tool and warn us about important things. Here, you will find information that can help you to reach the full potential of CoolPaintrVR.
Cómo usar CoolPaintVR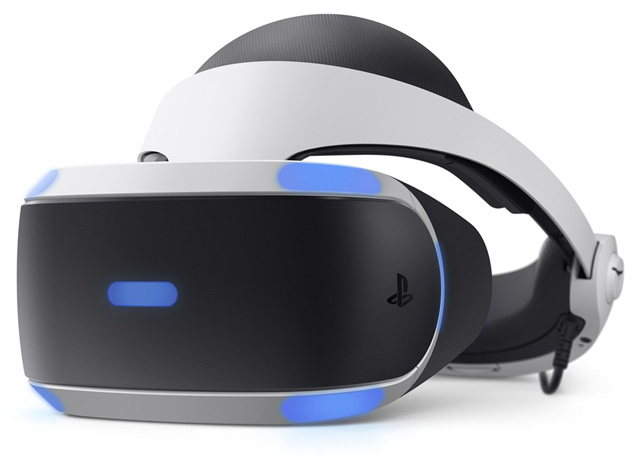 Coolpaintr VR is currently Playstation's Exclusive, so you will need a PS4 and a Playstation VR headset to enjoy it.
You can enjoy Coolpaintr VR with a single Playstation Move. Even if you do not have any, you can paint with your Dualshock 4. Although we consider that a single Move is perfect for the use of all Coolpaintr VR features, we are aware that many users would like to be able to use two Playstation Move controllers, so we will add this option in future updates.
Coolpaintr VR moves at 120 frames per second, which makes it one of the most fluid VR experiences on Playstation. Therefore, it is difficult to cause dizziness, but even so we recommend you to avoid long sessions of play and to take breaks every so often.
It is not necessary to know how to draw to have fun with Coolpaintr VR. Whether you are an artist or not, you will enjoy the possibilities that Coolpaintr VR offers. Painting in a virtual space is so simple that soon you will surprise yourself creating great works that you did not think you were capable of. Anyway, if you want help to get started, we recommend you take a look at our tips section and the draws that other users have shared on our website. We look forward to seeing what you can do with Coolpaintr VR! <
PSVR needs optimal lighting conditions for the proper functioning of the system. Both the headset and the controllers depend on the camera detecting them perfectly. External lights or too bright general lighting can be counterproductive for the proper functioning of the device. P>
Ideally, have a dim light and avoid strong lights such as a window, lamps or other within the scope of the camera
We have a lot of improvements & features incoming for CoolPaintr VR and we are hearing the community in order to add stuff and improve this list. The list below is a kind of roadmap of our priorities but, of course, it can change due the circumstances.
Roadmap of new features & Improvements
Soon
Editable Global Light
New Pipes, Geometry & Particles
Palette Changes
Lineal Strokes
Vertex Color + Fill Objects
Scale Objects
Cut, Copy & Paste
Mid/Long Term
Live Camera
Plane Canvas
Exercises
Organic Primitive Improvements
Blackboard
Animations + Layers
2 move Controllers
Shadows + Lights
Advanced Eraser Mode (Sculpting)
Voxel Editor
Online
We want release Coolpaintr VR in Asia but, for now, we don't have any date established. Please stay tuned to our CoolPaintr VR channels, there we will notify you of all the news related to this and other topics :)
We have a folder with many materials for the press (or people interested).